CoinLoan Receives AA Rating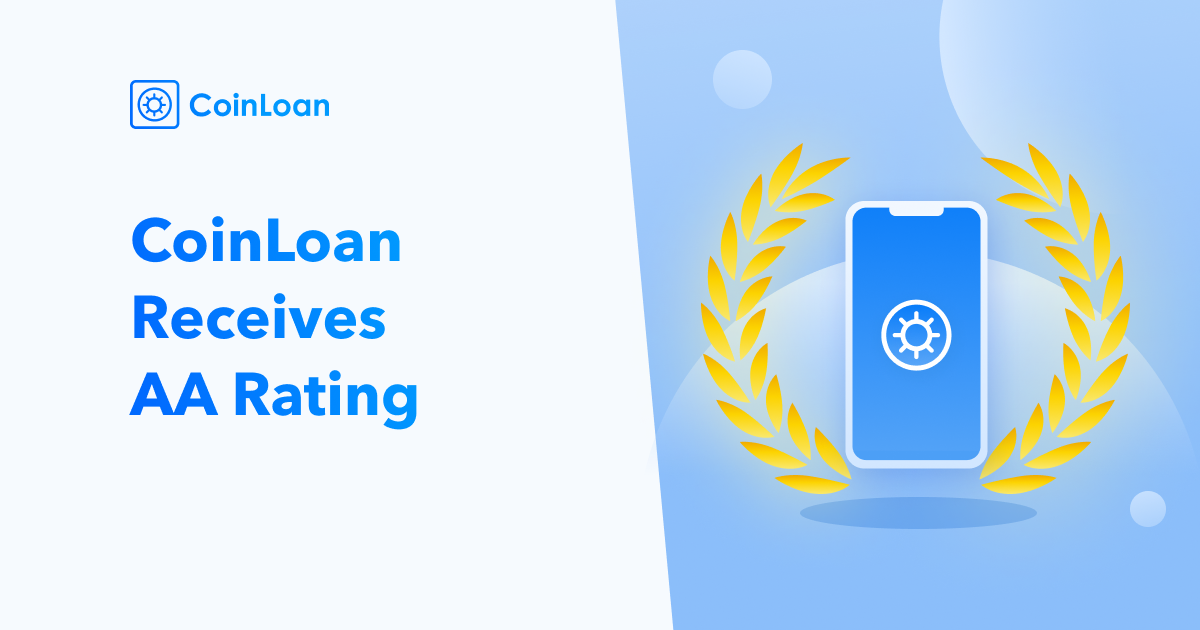 Recently, Creditinfo Eesti AS, an international assessment company administrating the Estonian Credit Register established by Estonian banks, has run a comprehensive evaluation of all financial companies based in Estonia to provide a business rating.
The rating is based on an analysis of the economic and financial situation as well as the payment behavior of the business. An exclusive financial certificate, a.k.a. "Strongest in Estonia," is issued to those entities which showed a consistently high A-group credit rating throughout the past five financial years.
This year, CoinLoan joined the list of certificate holders with an AA (Very Good) rating. The CoinLoan team is honored to be one of the strongest and would like to thank Creditinfo Eesti AS for acknowledging the team's hard work and years of product crafting. The company takes pride in its products and aims to provide outstanding security and user experience for all the times to come.
CoinLoan will continue to comply with the financial regulations.
CoinLoan
Like the article? Spread the word:
Join CoinLoan Newsletter!
Get latest crypto news directly to your inbox
Disclaimer:
The information provided by CoinLoan ("we," "us" or "our") in this report is for general informational purposes only. All investment/financial opinions expressed by CoinLoan in this report are from the personal research and open information sources and are intended as educational material. All outlined information is provided in good faith, however we make no representation or warranty of any kind, express or implied, regarding the accuracy, adequacy, validity, reliability, availability or completeness of any information in this report.